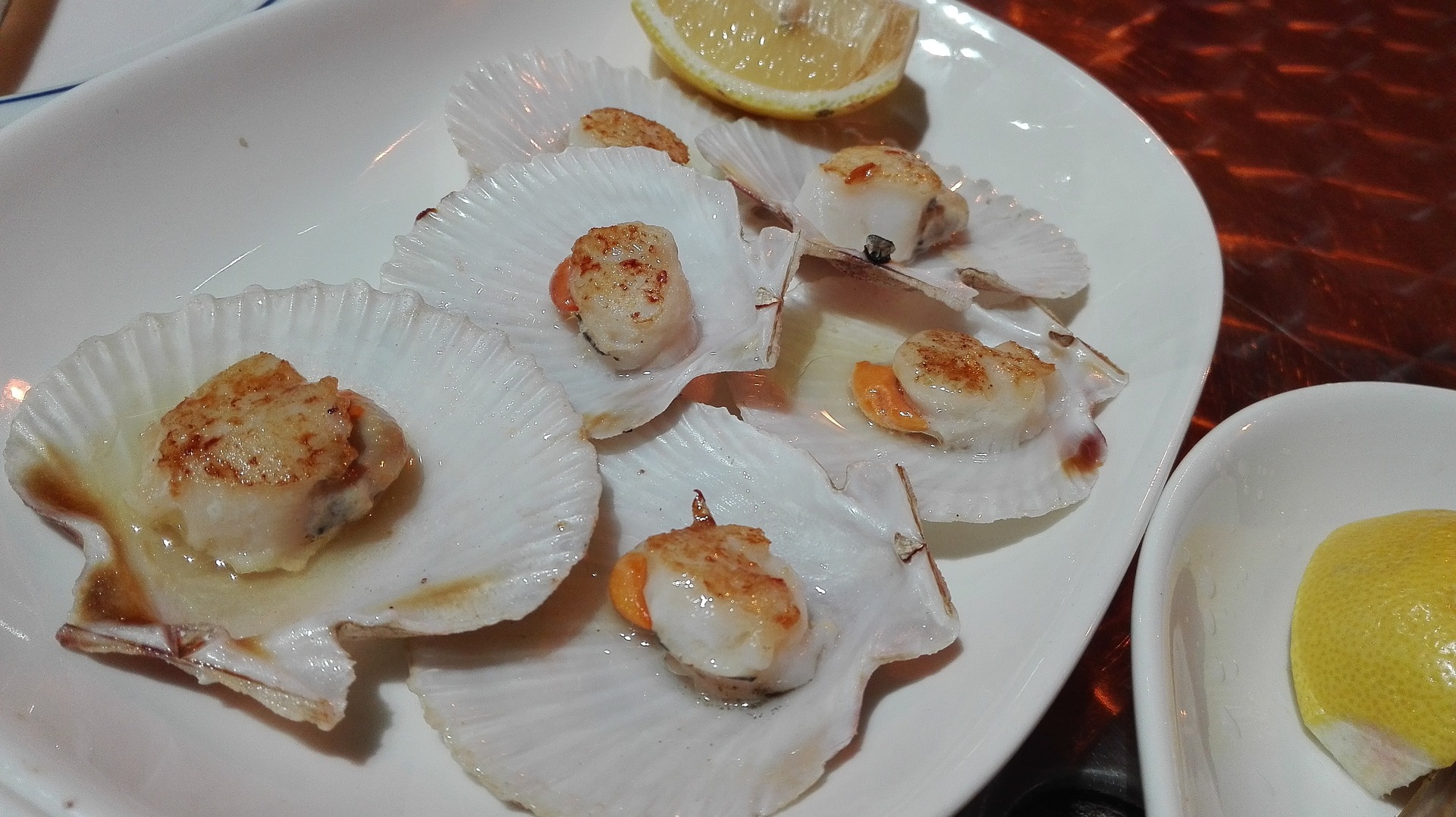 When the countdown to the Christmas has started, you require taking extensive preparation to celebrate the day in prompts and shows. An inevitable part of Christmas preparation is to decide the menus for the special event. Hence, the paragraphs underneath will get you a few traditional Christmas recipes from various corners of the world.
Coquilles Saint-Jacques
This is a traditional Christmas recipe in France that is truly worthy to give a try this Christmas. Scallops with Cheese and Herbs and served as an appetizer in little shells, this is the perfect recipe to give a grand start to the Christmas-special dinner. Loaded with herbs, this food has manifold health benefits to offer. A perfect example of healthy yet tasty food!!
Hallacas
What about imparting a bit of Latin flavor to the Christmas Dinner? This preparation from Venezuela is the perfect choice in that regard. In Venezuela, Hallacas has been a traditional Christmas recipe for generations. This preparation is goodness packed in Plantain and maize leaves, coming loaded with various meats, capers, peppers, and raisins. This is a minimalist recipe that will surely add extravagance to the Christmas dinner.
Vitel Tone
This Argentine recipe basically evolved in Italy and during the 18thcentury got introduced to the people of Argentina. Since then, this recipe had been a traditional Christmas recipe for the Aztec. It is basically a sliced veal platter that comes covered in capers and tuna sauce.
Doro Wat on Injera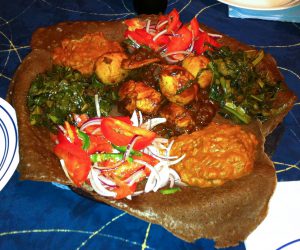 Ethiopia celebrates Christmas in its own way with this spicy meat stew serving as the most traditional recipe to celebrate the auspicious occasion. This is an elaborate recipe and hence, it is ideal to try it during the vacation time. The efforts and time that you will put will not go into vain. Once the dish arrives to the dinner table, it will make you go weak on your knees with its heavenly aroma.
Chicken Bones Candy
This has been a traditional delicacy from Canada that is largely cherished by her people.  These candies are roll pops, loaded with creamy chocolate in its core. Use of cinnamon makes the aroma delicious and appealing. This is one such Christmas recipe that is equally relished by the children and adults in Canada.
Lampreia de Ovos
This Portuguese recipe of sweet egg cake has been a traditional delicacy for several centuries.  This egg cake features the shape of a sea lamprey. If you are planning to include some unique baked foods in the Christmas menu, this recipe will be worthy to give a try.
The recipes discussed above are cherished by the people of respective countries and had been their traditional delicacies for the Christmas. These recipes are truly worthy to give a try and you can stay assure that the members of your family and your guests to the Christmas party. These international cuisines, most importantly, will enable you to escape the usual recipes that you had been trying for years. Try these recipes with confidence to make this Christmas celebration different from the previous years.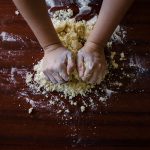 Once the Christmas starts knocking the doors, it is the time to prepare for the celebration. So far the preparation for the Christmas is concerned; it is definitely the charismas special foods that get your maximum attention.