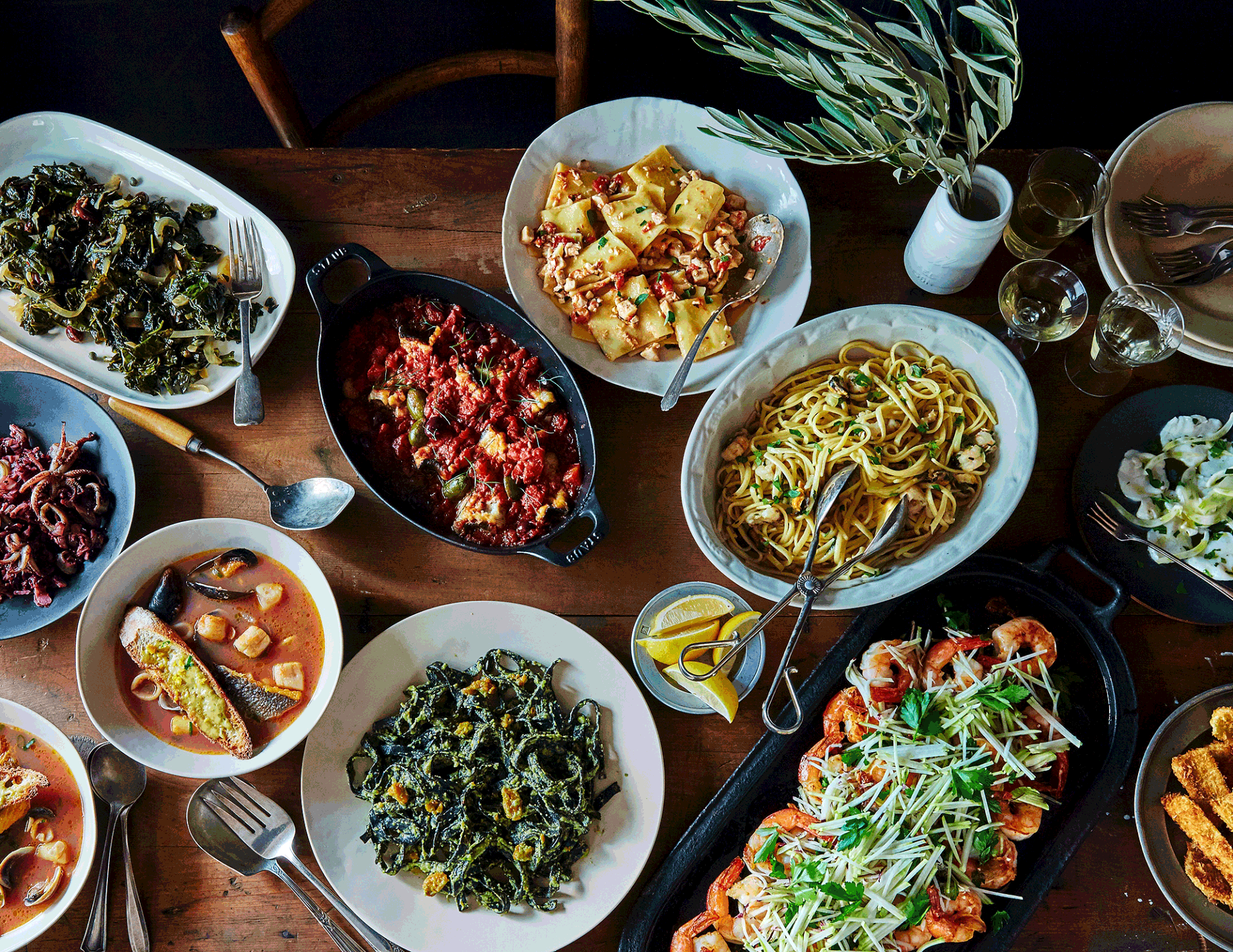 Heavenly and exquisite foods are one of the major aspects of the Christmas celebration. With that said and just a few days left for the Christmas tree to lit up, it is the perfect timing to discuss a few exceptionally delicious foods from around the world that will add more prompt and show to the celebration.
7-Fish Treat
What about dedicating the Christmas Cuisine to Fishes? If so, you will hardly get a more exotic recipe than this Italian recipe. The treat includes preparation with 7 fishes, including shrimps and Salmons. This is a recipe that suits with all sorts of taste and choices.
Ciorba de perish are
Looking for something exceptional with meat? In that regard, this Romanian menu is the perfect choice to opt for.  This preparation involves meatballs along with sour vegetable broth.         This Romanian delicacy is the perfect example of healthy yet tasty foods.
Avgolemono Chicken Soup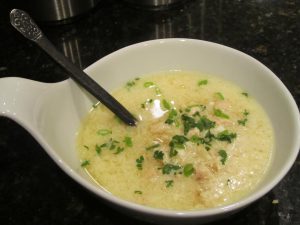 If you are exploring for a minimalist preparation that will be rich in the aspect of delicacy, you will hardly get a better option that this Grecian recipe.  Combining rice, egg, and Chicken and featuring the tangy taste of lemon, it will be a heavenly recipe to try this Christmas.
Beigli
Why should the vegans feel deprived of heavenly foods in the Christmas? This Poppy Seed cake is sufficient to turn on the vegans. In addition, it will be an equally delightful option to try in between the non-vegan recipes.
Ceia de Natal
What about moving to the Latin America to look for some exceptionally tasty foods for the Christmas? To the vibrant Brazilians, Ceia de Natal is probably the most sought-after recipe for the Christmas.  This roasted turkey will spice up the celebration. Combine it with some premium wines to make the experience superlative.
Chiles en nogada
The Mexicans never trail behind the rest of the world when it comes to the special menus for the Christmas. In this regard, they have the heavenly Chiles en nogada, a dish that combines meat, pepper and pomegranate seeds.
Sachertorte
It is hard to think about Christmas foods without delicious cakes. Let's move towards Austria where you will get delicacy like Sachertorte. Combining the delight in chocolate and Apricot, this recipe is really worthy to try this Christmas.
Stollen
This German Fruit cake recipe has become a global choice and offers you heavenly delicacy in its combination of rum, spices, and a sugary coating.  Fruit cake in an indispensable component of the Christmas celebration. In that regard, you will hardly have a better choice.
These foods discussed above features exceptional delicacy and suits all sorts taste and choices. Trying these recipes, your charms celebration will turn more vibrant and lively. It is especially relevant to state that these foods come loaded with health benefits and hence, are the best examples of healthy foods that are equally tasty. Try these recipes for the Christmas party and for sure you will win the hearts of your guests. Let celebrate this Christmas with lots of prompts and shows with these heavenly foods.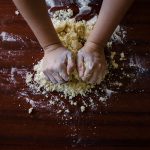 Once the Christmas starts knocking the doors, it is the time to prepare for the celebration. So far the preparation for the Christmas is concerned; it is definitely the charismas special foods that get your maximum attention.