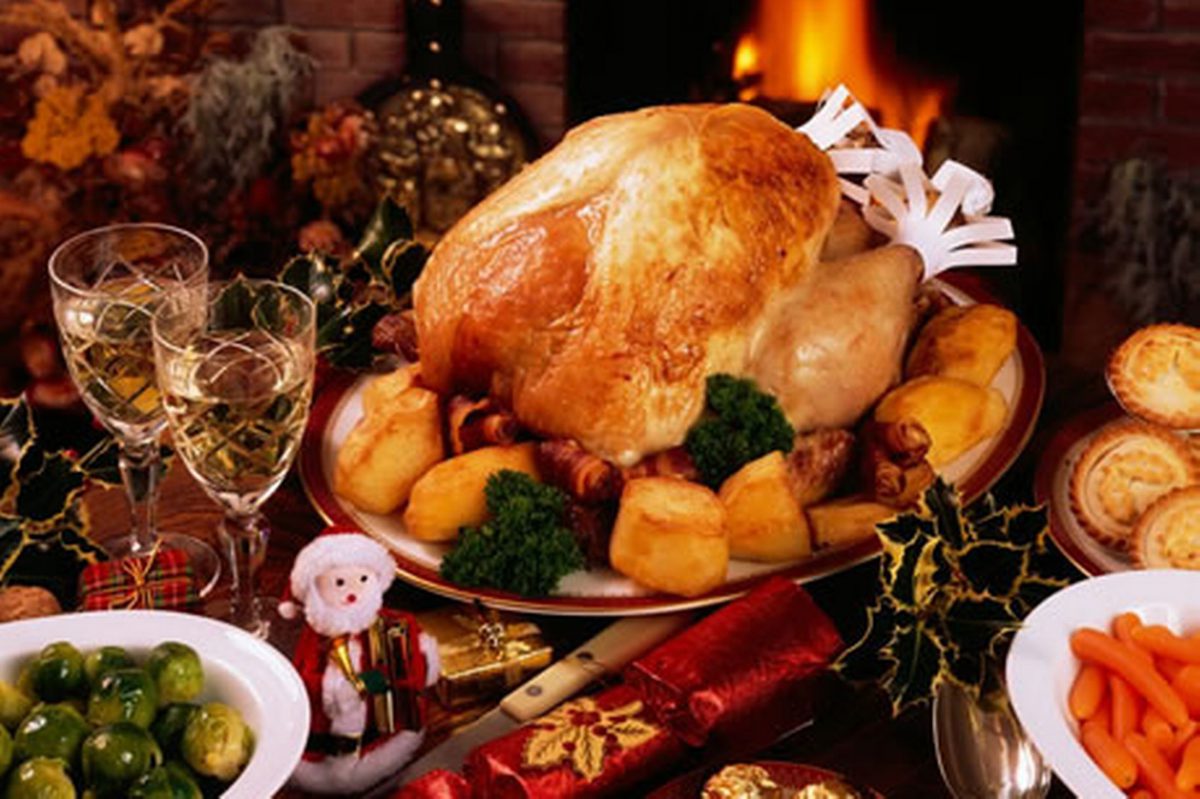 With just a few days left for the Christmas, it is obvious that you are taking the final preparation for celebrating the auspicious day. No matter it is a religious event, a social one or some personal events, the preparation is incomplete unless you have the arrangement for delicious foods. With said, it makes sense to discuss Christmas Recipes from various corners of the globe that will make the celebration more vibrant and exuberant.
Christmas delicacies from the European Nations 
When it comes to the most sought-after recipes for Christmas in the United Kingdom, the table gets dominated by recipes like Turkey, golden roasted potatoes, stuffing, sprouts as trimmings. These recipes have turned classic choices for the Christmas and hold a legacy for delighting the celebration of the auspicious event. The best part about these recipes is that it combines health and taste. Even if you are not a UK resident, it will be certainly a wise act to try these recipes this Christmas. You can stand assured that these recipes will pamper your taste buds in a very special style on a very special day.
Italy and France hold international repute for their exotic culinary culture. In both these nations, the Chirms culinary culture is dominated by fruits and confectionaries. In addition, the people of France inevitably include some premium wines on the Christmas Eve menu. The people of Italy do not trail behind in this regard. They have got a few superlative wines that are relished acrossthe globe. In addition to the fruits, wines, and confectionaries, the Christmas menu includes recipes with meats and fishes. You can conduct some online research to find out a few Italian and French recipes to try this Christmas.
The German and Grecian have their indigenous culinary culture for the Christmas. The German Stollen and the Grecian Baklava are cherished throughout the world on Christmas Eves.
What about the Christmas Culinary culture in the Australian Continent?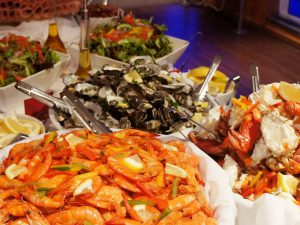 Lying on the southern Hemisphere, the Aussies and Kiwis enjoy summers during the Christmas time. Hence, the Christmas menu gets dominated by items like grilled meats, fishes, and vegetables. Barbecue foods are the prime choice of the mass during Christmas in this part of the globe.
Christmas recipes from the US
As this is the vacation time, the US mass gets into elaborate cooking. They usually pick meat and fish recipes that feature longer cooking time. The Christmas is the time for the US residents to fancy their fantasies for foods. The recipes include roasted preparations, a lot of confectionaries, fresh fruits as well as delicious desserts. In addition, the residents of the US celebrate the Christmas with a few premium verities of wines.
The auspicious event of Christmas is the time when you deserve the best of all things. It applies to the perspectives of foods as well. The recipes discussed above suits global taste and choices. These recipes will enable you to relish the Christmas and make it a memorable event forever.